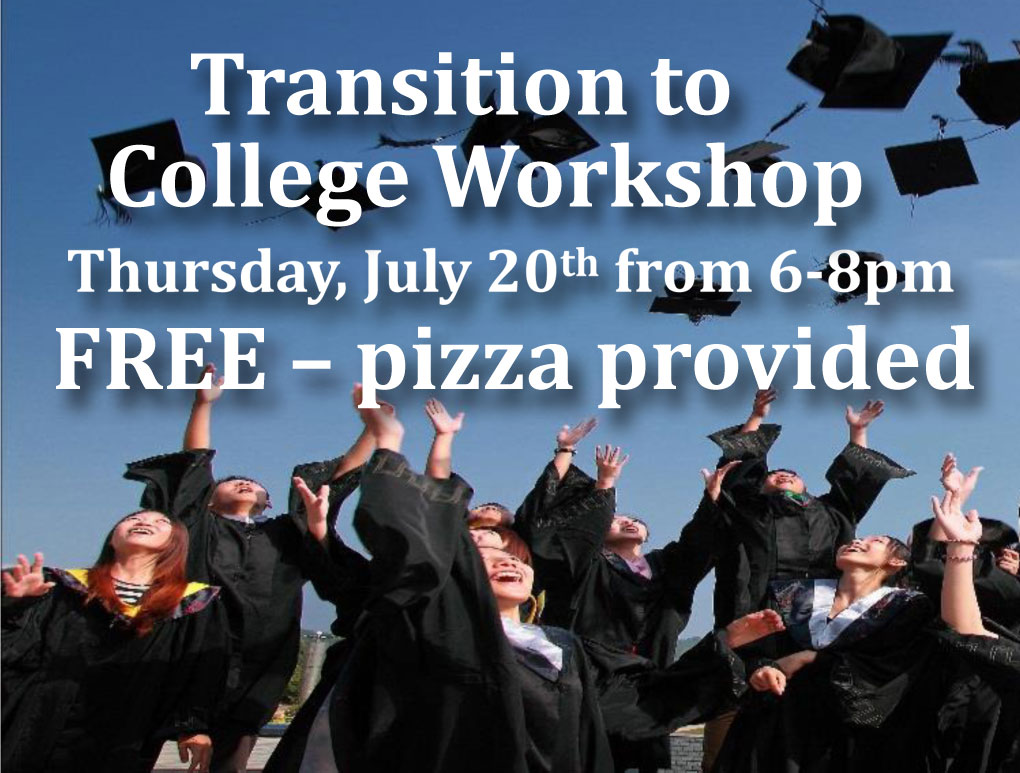 Thursday, July 20th from 6-8pm
FREE – pizza provided
Congratulations on your acceptance into college! Join us for this important workshop where you will learn how to become your own advocate in college, helping make your college experience positive and enjoyable!
Presentation by Kelly Radi author of Out to Sea: A Parent's Survival Guide to the Freshman Voyage along with a panel of experts who will cover topics such as:
College Life—hear directly from college students
Campus safety
Living away from home for the first time
Financial aid
Classes and homework load – what to expect
Student engagement/services
Reality of independence and responsibility
Who:
Graduating Seniors who will be attending college in the fall; parent/guardian/mentor welcome to attend as well!
**also open students not involved with Big Brothers Big Sisters**
Where:
St. Cloud Technical & Community College—Enter Door 4
Please RSVP by July 19th by contacting Ann Matvick
at
amatvick@bbbscentralmn.org
or (320) 258-4517