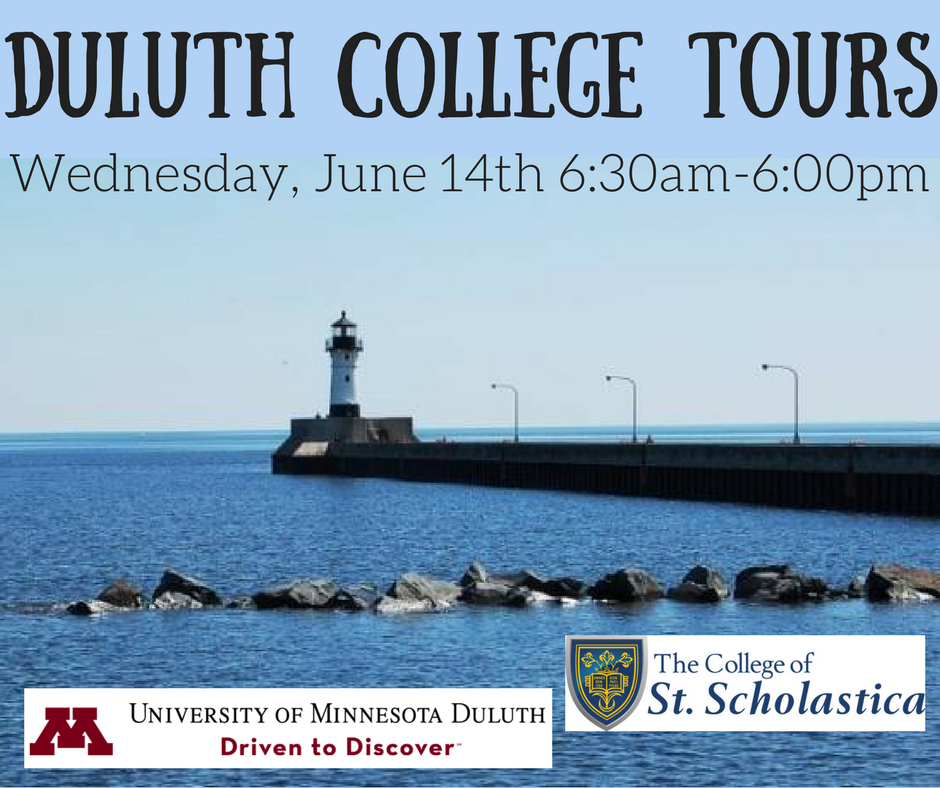 When:
Wednesday, June 14th. We will depart from Shopko East at 6:30 am and stop at Foley High School to pick up attendees on the way. We plan to be back to St. Cloud by 6:30 pm.
Who:
Youth 12 and older and their mentor or parent/guardian. This is also open to youth not involved in Big Brothers Big Sisters. Youth under 15 years old and not in our program must be accompanied by an adult.
What:
We will be taking a coach bus to Duluth to tour the University of MN Duluth & St. Scholastica campuses. Lunch will be provided on the UMD campus and we will end our visit at Canal Park.
Cost: $5 per person—needs to be paid ahead of time to hold your spotLimit:
30 people
RSVP By: June 7th

Please RSVP to Mary at mbechtold@bbbscentralmn.org or 320-258-4538
This event is funded by the Minnesota Department of Employment and Economic Development (DEED) Employment and Training Programs Division, through an appropriation of the Minnesota Legislature