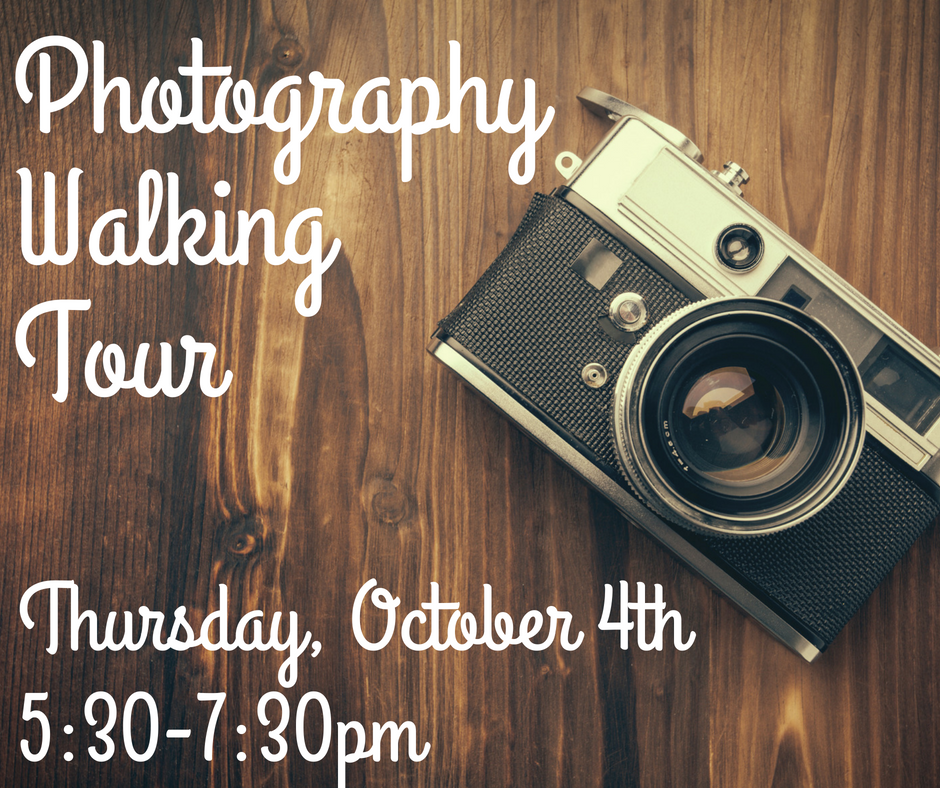 When: Thursday, October 4th 5:30-7:30pm
Who: Matches and Littles. Preference will go to Littles 12 and older but there are a few spots for 10 & 11 year olds. Littles may attend without a Big or parent/guardian.
Where: Downtown St. Cloud
What: We will explore around downtown St. Cloud to find unique structures and buildings and work to find the right angle and lighting. This activity will be lead by two professional photographers who will offer their advice and expertise to us!
More details to come.
RSVP By: September 27th